SISTER ACT opened in Estonia with celebrating response, SPRING AWAKENING in rehearsals in Sweden, and ANASTASIA set to open in 2022!
Year 2020 has been nothing but comfortable. Despite all devastating restrictions that have immobilised our industry, I have kept busy with work. I must be one of the lucky 2% worldwide who is capable of working professionally during these times, and some of my shows are actually even open for public.
In late November 2020, my new production of SISTER ACT opened in Tartu, Estonia. Vanemuine Theatre is the same grand theatre that produced my production of LES MISÉRABLES in 2017. Due to slight challenges created by COVID-19, it was a tiny miracle to open this show in time, and what a show it turned out to be! SISTER ACT became the much-needed-feel-good-show that brings audiences to their feet night after night! Laughter, happiness, tears, joy are the first four reactions one can spot from the audiences, and that just brings tears to my eyes to see how much live theatre means to so many. SISTER ACT is completely sold-out until further notice, and Vanemuine Theatre is currently capable of welcoming 400 people at a time. Hopefully this will soon become full auditoriums.
More information can be found here:
https://www.vanemuine.ee/repertuaar/nunnad-hoos/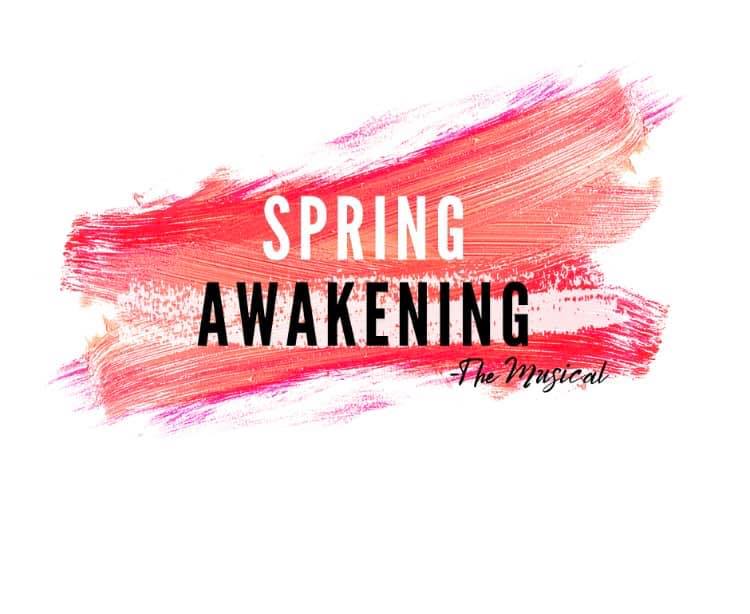 In December, SPRING AWAKENING started rehearsals in Gothenburg, Sweden. This production will be my very first show in Sweden, and I sincerely hope there will be many more to come. Sweden is highly appreciated due to their skills in musical theatre, and that is strongly due to their efforts in musical theatre training. The young cast of this production is from Balettakademien Göteborg (BA). I am very glad to work with this spectacular story for the 5th time in my life. This daring, brave production will bring chills of happiness, sadness and anger to your body mind and soul. SPRING AWAKENING is scheduled to open on February 4th, 2021.
And as the final announcement of 2020, I will be directing a totally new production of ANASTASIA THE MUSICAL in 2022! This will most definitely be a wondrous journey to the past. ANASTASIA will premier in Tampere Theatre September 3rd, 2022. Auditions will take place in January 2021. I cannot wait to design this magical historical story on stage.
Happy New year! May 2021 be greater, easier, and filled with live entertainment of all kinds!